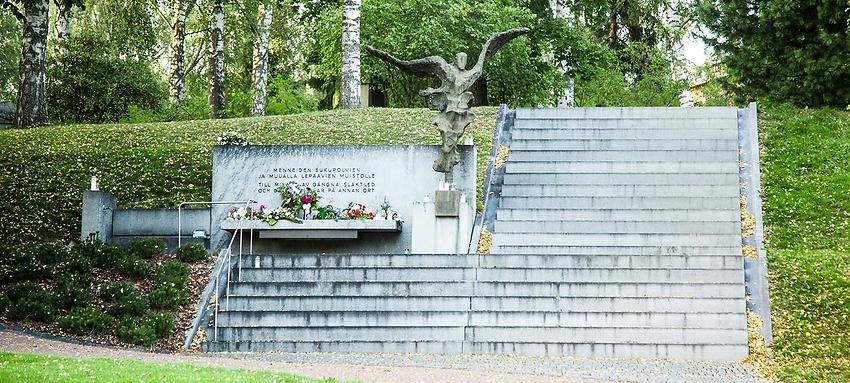 This event has been cancelled.

Established in 1829, Hietaniemi is culturally and historically the most important cemetery in Finland. In this beautiful and tranquil cemetery rest the greatest Finns who had contributed to Finland's independence and development, including the many heroes fallen in wars, Marshal C.G.E. Mannerheim, the late presidents of Finland, Alvar Aalto, Akseli Gallen-Kallela and Mika Waltari.
Visit the graves, remember and get to know Finland's military, political, and cultural history. Join our guided tour in Hietaniemi cemetery on the Friday afternoon before the Independence Day of Finland.

Hietaniemenkatu 20, 00100 Helsinki. Meeting point of our tour is 15:00 in front of the new chapel.
free of charge
Maximum capacity: 25 participants
Members and guests are welcome