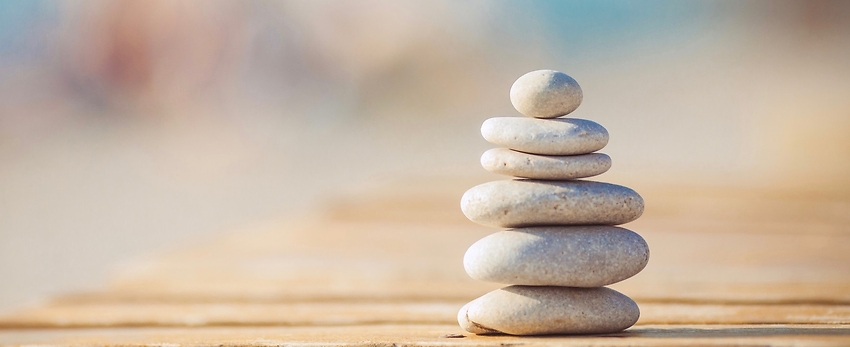 This event has been cancelled.
Meditation makes thoughts peaceful and stable. Meditation is the journey inwards, a journey of self-discovery or, in fact, re-discovery. In this fast-paced world and now the challenging and uncertain time, life may feel relentless and lose touch with our true inner peace and power. When no longer feeling grounded, we may experience ourselves pushed and pulled in many different directions. Meditation is time taken for quiet reflection and silence, away from the hustle and bustle of daily living. Taking time out enables us to come back to a centred place of being.
The series of sessions in this course will facilitate your inward journey. Come to explore how to harness your thoughts, emotions and responses, to learn the Raja Yoga philosophy, and to examine how to make time &space for meditation to establish a daily practice.
You can participate in one, several, or all 5 sessions. Though the 5 sessions differ with each other to some extent, they are not step-by-step deepening so you can freely choose the session(s) based on your own wish and your own suitable time.
Session 1#: Wednesday 2 Dec 2020, 13:00-14:30
Session 2#: Wednesday 9 Dec 2020, 13:00-14:30
Session 3#: Wednesday 16 Dec 2020, 13:00-14:30
Session 4#: Wednesday 13 Jan 2021, 13:00-14:30
Session 5#: Wednesday 20 Jan 2021, 13:00-14:30

free of charge
Maximum capacity for each session: 5 participants
Please register at least 4 days before your intended session.

Members only