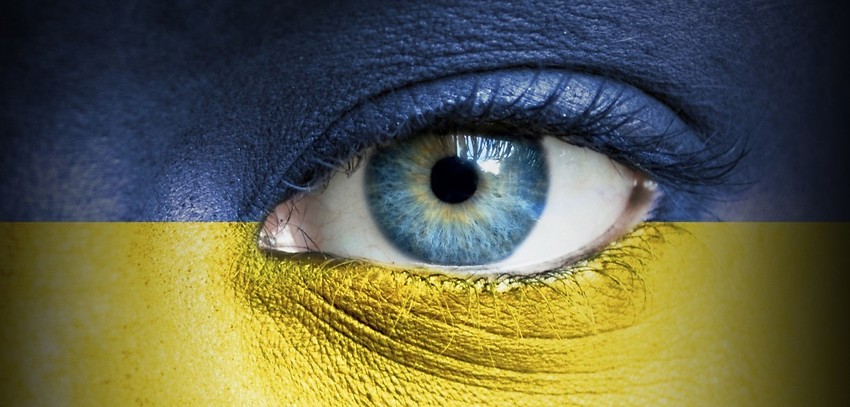 We warmly welcome you to our monthly Luncheon on the 12th of April at 11:30. The registration will open on the 1st of April.
Let's take this lovely opportunity to get together once again and enjoy a lunch together at the beautiful Kalastajatorppa seafront hotel.
Our guest speaker is Prof. Olena Podoleva.
Prof. Podoleva is actively promoting gender equality issues and finds a way to give all the necessary knowledge, expertise and network to women who are on the early stage of their entrepreneurship activity. She is passionate about knowledge sharing and conducting and moderating events having outstanding Ukrainian and foreign women as speakers.
30% of Ukraine businesses are founded by women. It's the average figure for many European and world countries. However, if we look closer, we will see the significant disproportion of economic value created by women and men founded companies. In the top 50 richest persons in Ukraine, there are only 2 women.
This situation in Ukraine has several prerequisites that are associated with social and cultural characteristics in the country. At the same time, it opens a huge potential for Ukrainian women. Seeing those great opportunities for thousands of Ukrainian women, prof. Olena Podoleva launched the program for the empowerment of women in business more than 6 years ago. The aim of the program was to help women to organize sustainable businesses with scaling potential, create a network of women mentors and women leaders ready to help young entrepreneurs, as well as provide them with all necessary knowledge and skills.
Prof. Podoleva has organized and participated in more than 100 different training events and conferences, having speakers from more than 10 countries, and attended by almost 5000 Ukrainian women. On April 12, 2022, she will share her experiences and make an overview of women's roles in Ukrainian society.
Prof. Olena Podoleva
Merited economist of Ukraine, holder of Order of Merit of Ukraine, rank III
Vice-president, member of the Board of ICC Ukraine
Vice-president, member of Steering Committee of IWCK
Member of European Network for Women in Leadership (Paris)
Member of the trade policy and investment commission at the International Chamber of Commerce (Paris)
Hilton Helsinki Kalastajatorppa
Kalastajatorpantie 1
Helsinki, 00330
1130-1200 Registration and welcome beverage
1200-1400 Luncheon
Cost: Members & Guests 45 EUR