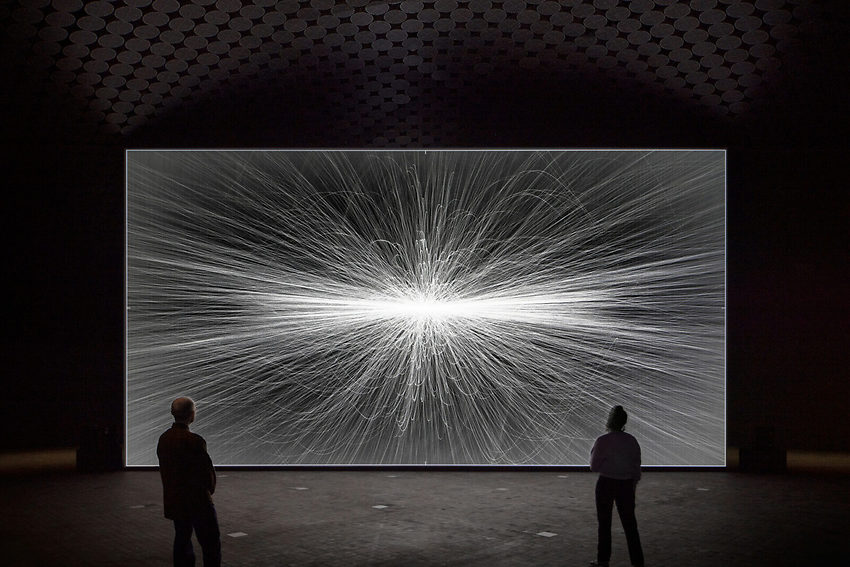 Join us for a stimulating cultural experience at the Amos Rex "Ryoji Ikeda:data verse 2"
Date: November 22, 2023
Time & Duration: 12:00 PM - 13:00 PM
Venue: Amos Rex Mannerheimintie 22-24, 00100 Helsinki
Maximum capacity: Limited to 15 persons
Last Day to Sign Up: November 16, 2023
Cost: €20 (or free with a museum card; Club sponsors the guide)
Guest or Members Only: This event is exclusively for members.
Organizer: Tuula Meres-Wuori (Contact: 050-304-7649)
Don't miss your chance to experience a guided tour of the exhibition. Sign up by November 16th to secure your spot.