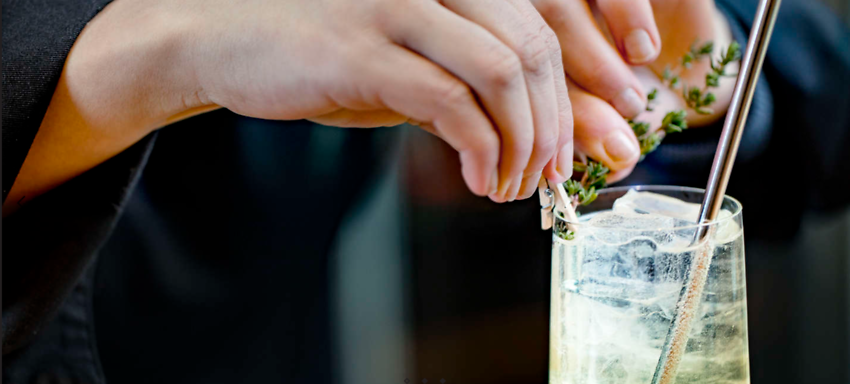 This place used to be the central police station in Helsinki. After the police moved to Pasila for a bigger and more convenient space, it was empty and gloomy for quite awhile. Then a creative gang with funds in their pockets turned it into a posh hotel with a restaurant and a lovely bar.
So let's get the mid winter gloom out of our hearts and minds by letting the bartenders do their magic.
Not to forget the wonderful company.
This time we'll meet up on Thursday 23.2.2023 in Bar Lilla e
Date and time: Thursday 23 February, 2023 at 18.00 - late if you like.
Come to Bar Lilla e, Hotel Lilla Roberts, Pieni Roobertinkatu 1, (corner of Kasarmikatu), 00130 Helsinki.
Members and their lady guests are welcome.
No sign up required.
Organiser: Yvonne Westerlund. Let me know if you have any questions, 050 563 4877, yvonnewesterlund12@gmail.com