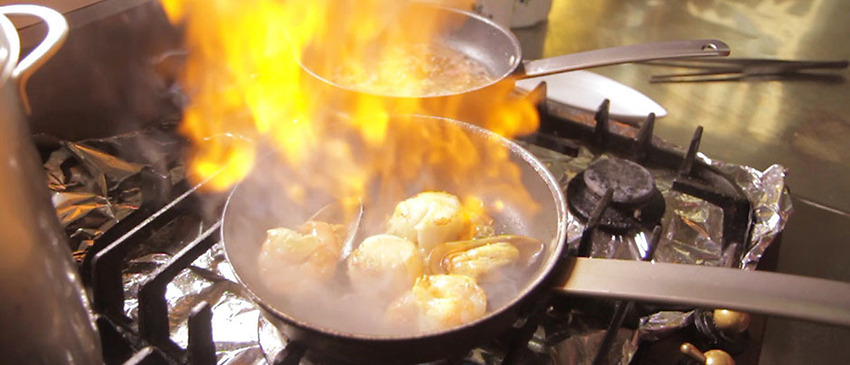 We've already enjoyed two After Work Drink (AWD) meetups in different bars in Helsinki. Due to empty stomachs and a craving for more of the vivid Helsinki food scene, we voted for dinner in January instead of drinks only.
As Italy seems to be one of our favourite cuisines, we decided on Coma in Töölö. A small and wonderful bistro style of restaurant with a porcini risotto that is to die for. So come for the food, the wine and the wonderful company.
This time we'll meet up on Thursday 26.1.2023 in Töölö.
Date and time: Thursday 26 January, 2023 at 18.00 - late if you like.
Come to Restaurant Coma, Museokatu 18, 00100 Helsinki.
Members only.
Maximum of 10 people, so be quick to reserve your spot. Minimum of 5 people is required.
Deadline for signup: Tuesday 24.1.2023.
Organiser: Yvonne Westerlund. Let me know if you have any questions, 0505634877,
NB Late cancellations and no shows will be invoiced by the club.